Episode 1: The Undoing
Trigger Summary: "Sixties Scoop", sudden job loss, or sudden loss of financial security.
Rayna Keetch, an affluent Toronto stay-at-home mom and product of Canada's Sixties Scoop is about to head north to her home community of Binesizhaabose First Nation for a special welcome home ceremony in her honour. Her husband Darryl returns home with devastating news about his business – he's bankrupt. In shock, Rayna storms out with their son Myles, leaving Darryl to deal with his mess.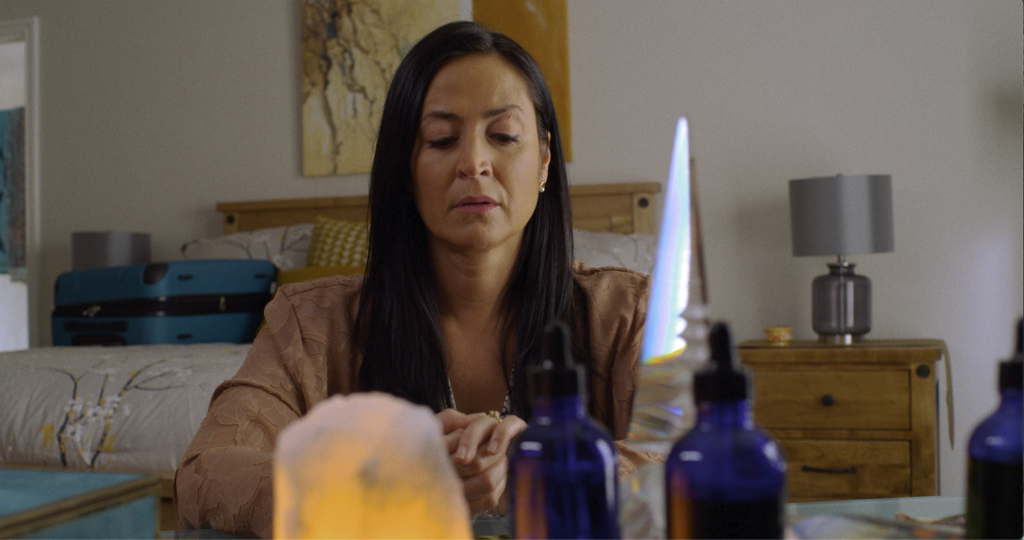 Episode 2: Homecoming
Trigger summary: "Sixties Scoop", Arson or mild violent protest, loss of home.
An adoptee and casualty of the Sixties Scoop, Rayna now 45, is being welcomed back into her community in a public ceremony. As well as having to contend with a whole new community that seems to know everything about her, Rayna is getting to know her mother Molly Wasnoday whose passive aggressive nature is anything but welcoming. Rayna's life hits a low point during her welcome home ceremony when Molly has a confrontation with Henry and walks out, her daughter Stacia abandon's her and Darryl unexpectedly shows up with further bad news.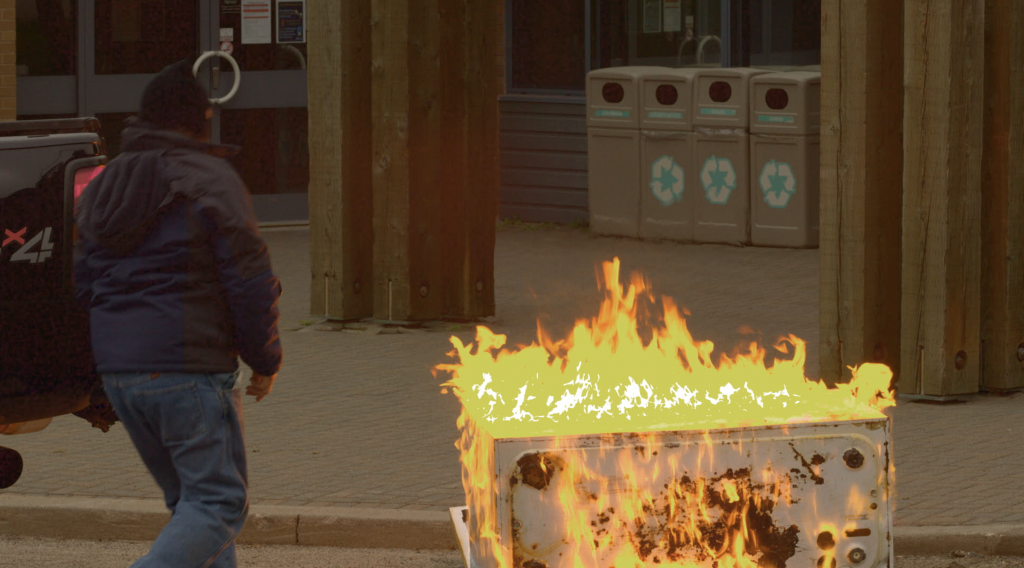 Episode 3: New Beginning
Trigger Summary: Residential school, "Sixties Scoop", overdose, medical emergency, bullying.
In light of recent and unfortunate events, the Keetch family are forced to stay with Molly indefinitely. Myles is reluctantly enrolled in the reserve high school and both Darryl and Rayna search for employment. As it turns out, Darryl's knowledge and skill set is exactly what Chief Rowan Wasnoday needs to get re-elected. Rayna takes on the job of running the rundown Beezee lodge for less than minimum wage.
Episode 4: Purpose
Trigger Summary: Domestic abuse.
Darryl has charmed his way into the inner circle of Chief and council, spearheading a surefire business enterprise that will secure Chief Rowan's re-election. Rayna, now managing the Beezee lodge, discovers a young mother and her two kids squatting in one of the rooms. As the new kid in school, Myles gets targeted and bullied. At a celebratory Wasnoday dinner Rowan announces that Cannabis will be the base of his platform. His sister Tara, the reserves family doctor explodes – Rowan's recklessness and greed will destroy the community. Rowan flippantly makes a suggestion to Tara that will come back to haunt him.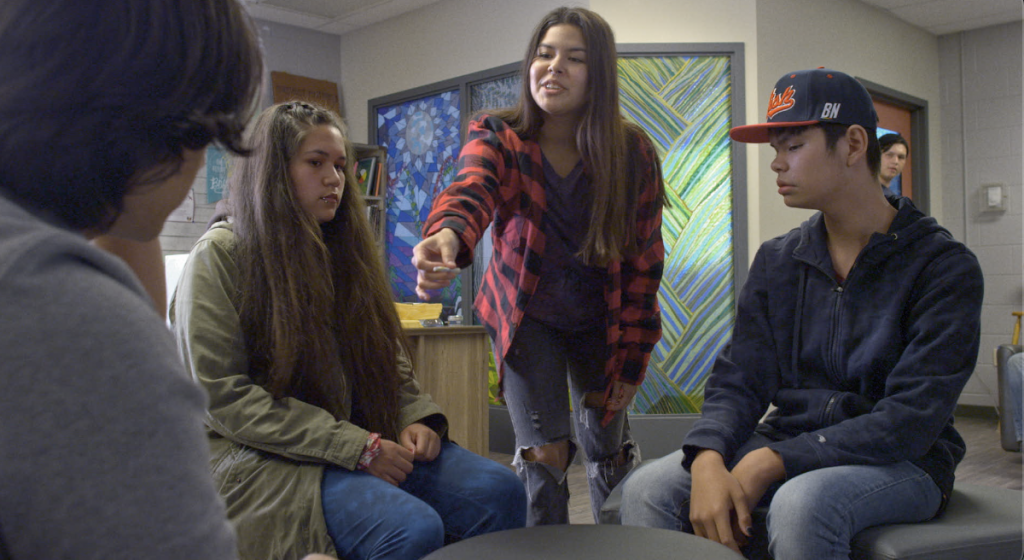 Episode 5: Two Wolves
Trigger Summary: Domestic violence, foster care abuse.
With Myles busy at school, Darryl at work, Tara juggling her medical duties and running for Chief, her mom angry all the time and her father only speaking Ojibway, Rayna is completely lonely and isolated. She's harbouring a young mother and her children, has no one to talk to and is growing increasingly frustrated. Henry expresses his displeasure with Rowan's campaign platform as tensions rise and a surprise candidate makes himself known to the community, shaking the foundation of the status quo.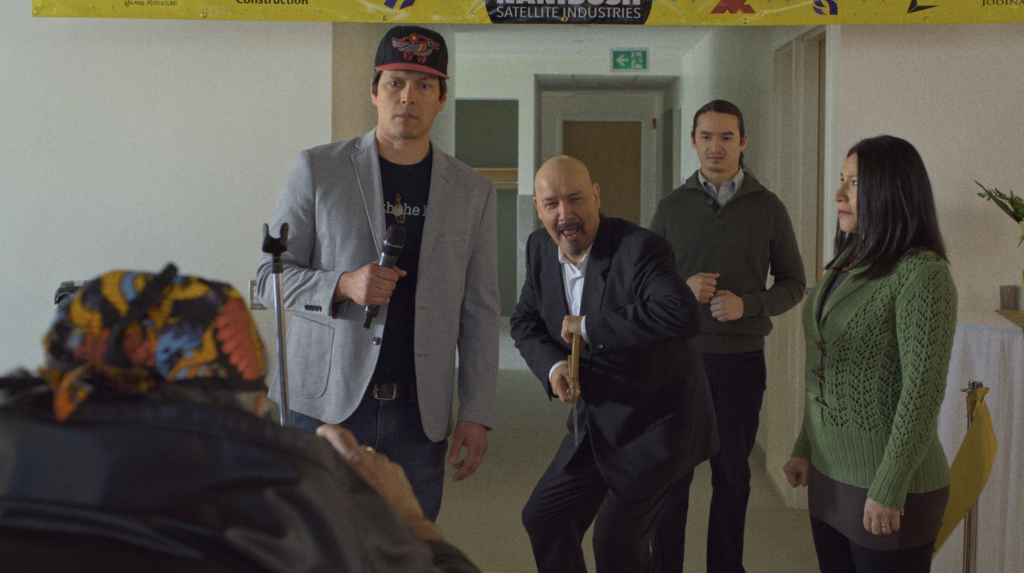 Episode 6: Divided Loyalties
Trigger Summary: Foster care, drug abuse, home invasion/theft, police response.
Rayna is beginning to settle into her new reality. She reaches out to her sister for help with the young family she's been harbouring at the Beezee lodge and is introduced to the complex reality of the child welfare system. The election campaign starts to heat up and Rowan realizes how formidable his new opponent Mitch will be. Henry provides a sympathetic ear to Rayna in her hour of need and a break-in at Molly's shocks the family, especially Myles.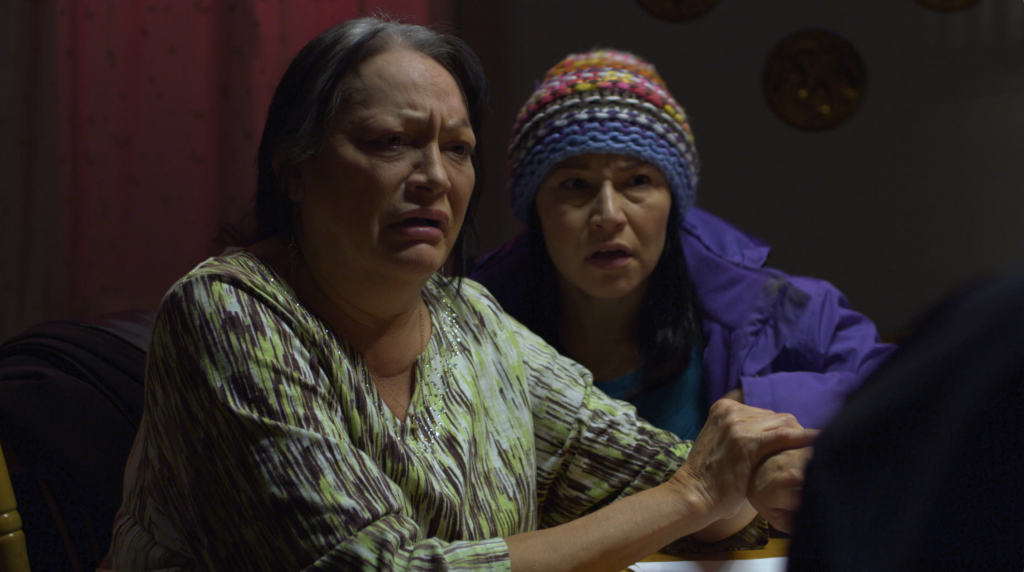 Episode 7: Triggers
Trigger Summary: Foster system/CAS, drug/alcohol abuse, abusive/toxic relationship, overdose/medical emergency, cultural exploitation.
As the election candidates continue to battle it out, an opiate overdose at the high school blindsides the community. The tragedy forces Tara to question her purpose. Rayna realizes the devastating impact her "scooping" as an infant has had on Molly. When Myles goes missing, the family mobilizes, proving that although they may be fractured, they aren't broken. Rayna and Darryl make peace and decide to move back in together.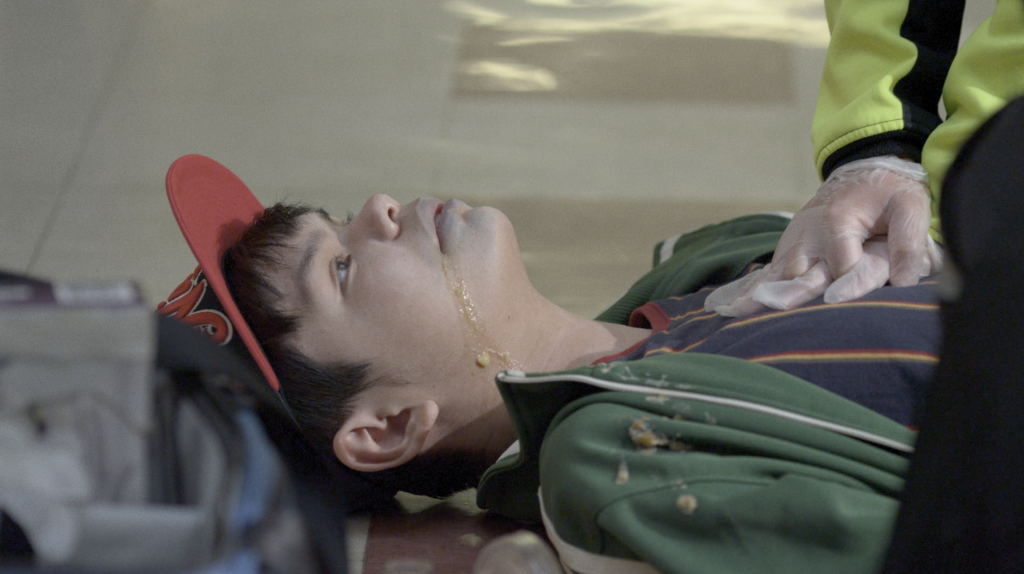 Episode 8: Generational Curse
Trigger Summary: Drug/alcohol abuse, opioid epidemic, sexual abuse (implied), addiction/withdrawal, Provincial Police vs Rez, racial tension/conflict, residential school, domestic violence.
Henry makes an impassioned plea for the mourning community of Beezee to come together. Myles reveals that he may have been connected to the overdose of his fellow student. Molly, overwhelmed by past trauma falls off the wagon and an unlikely hero comes to her rescue to help her heal. Darryl is found by his home community and told that his deceased grandfather's substantial settlement cheque awaits him.
Episode 9: Second Chances
Trigger Summary: Residential school, suicide, racial tension/conflict, CAS child removal/foster system.
With the election in full swing and all eyes on the cannabis dispensary raid, the community is more divided than ever. Aided by Henry, Molly is on the healing path and beginning to come to terms with her grief and anger. Darryl comes clean to Rayna about his tragic childhood and reveals why he worked so hard to escape it. Tara and Rowan forge an unexpected alliance against Mitch and Darryl's VC investor has bad news for Rowan's Marijuana plan.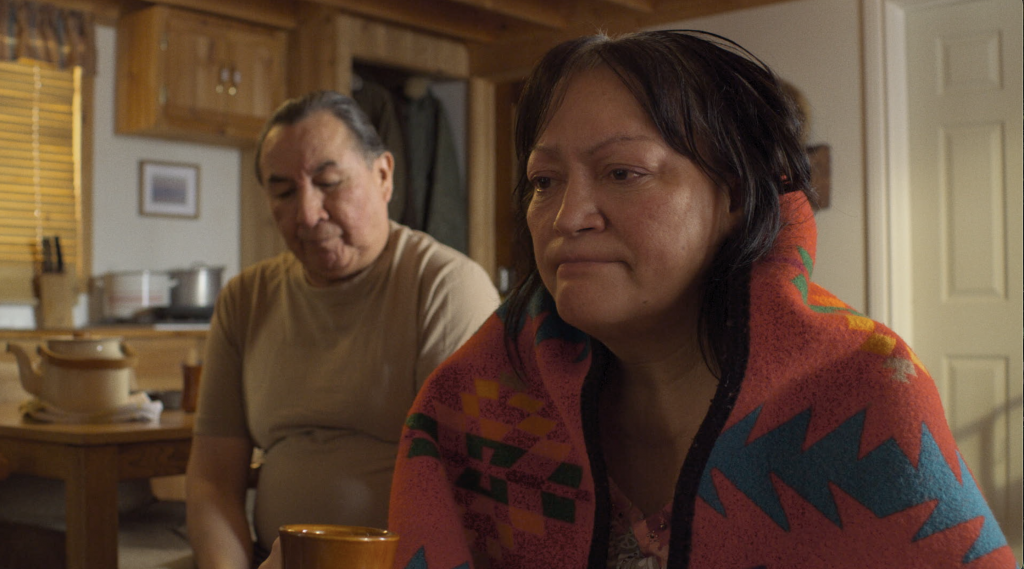 Episode 10: Reunited
Trigger Summary: Cultural and racial isolation, "coming out".
It's election day on Binesizhaabose First Nation. The votes are in and the community has spoken, leaving both Rowan and Tara shocked by the outcome. The family share in a ceremony led by Henry and Molly who welcome their daughter Rayna to the family officially. Life has led each member of the Wasnoday and Keetch family to this place, where they have all come together, for better or for worse, to face their demons, reconcile their past and find a new way forward.